About Pepper Creative
Founded in 2002, Pepper Creative House is one of the leading production and post production companies in Israel. With over 12 years of creative experience in the field of professional broadcast we offer a variety of high-end solutions. We pride ourselves on maintaining exceptional quality while working to tight deadlines
Pepper combines the very best creative talent with the latest technology to deliver the highest production values. We specialize in delivering our clients vision to their audience using research, creative concepts, scripts, storyboards, filming, editing and final delivery.
What we do
We work with brands, agencies and TV networks of all shapes and sizes. Whether it is a corporate video, promo, docu-style videos, or something else, we employ a variety of storytelling skills and techniques to help tell the best story with the proper messaging to reach the intended viewer.
Creative Development
Based on your vision and end goal with the video, Pepper Creative House comes up with concepts and writes the scripts based on those concepts.
Production services
Whether you need a small or large production crew, we are ready take on video productions of all shapes and sizes.
Post-production services
Post-Production is one of our favorite parts of the creative process, and we offer a number of Post-Production services
Our Clients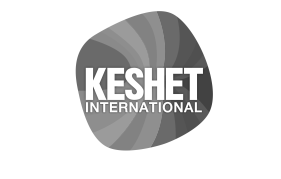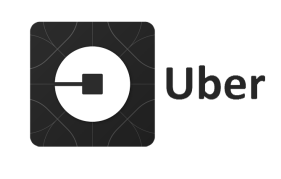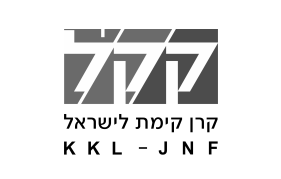 Contact Us